Capturing Moments
Professional photography services for every occasion
Hi I'm Shaun... a professional part-time photographer exploring Australia. Although I shoot many forms of photography, I specialise in surf, portrait, event and drone photography.​
I create photographs that tell your story and highlight the real & meaningful moments with a mix of beautiful & creative portraits.
Want to know and see more? Have a browse through my pages and get in touch to discuss how we can work together to make your vision come to reality.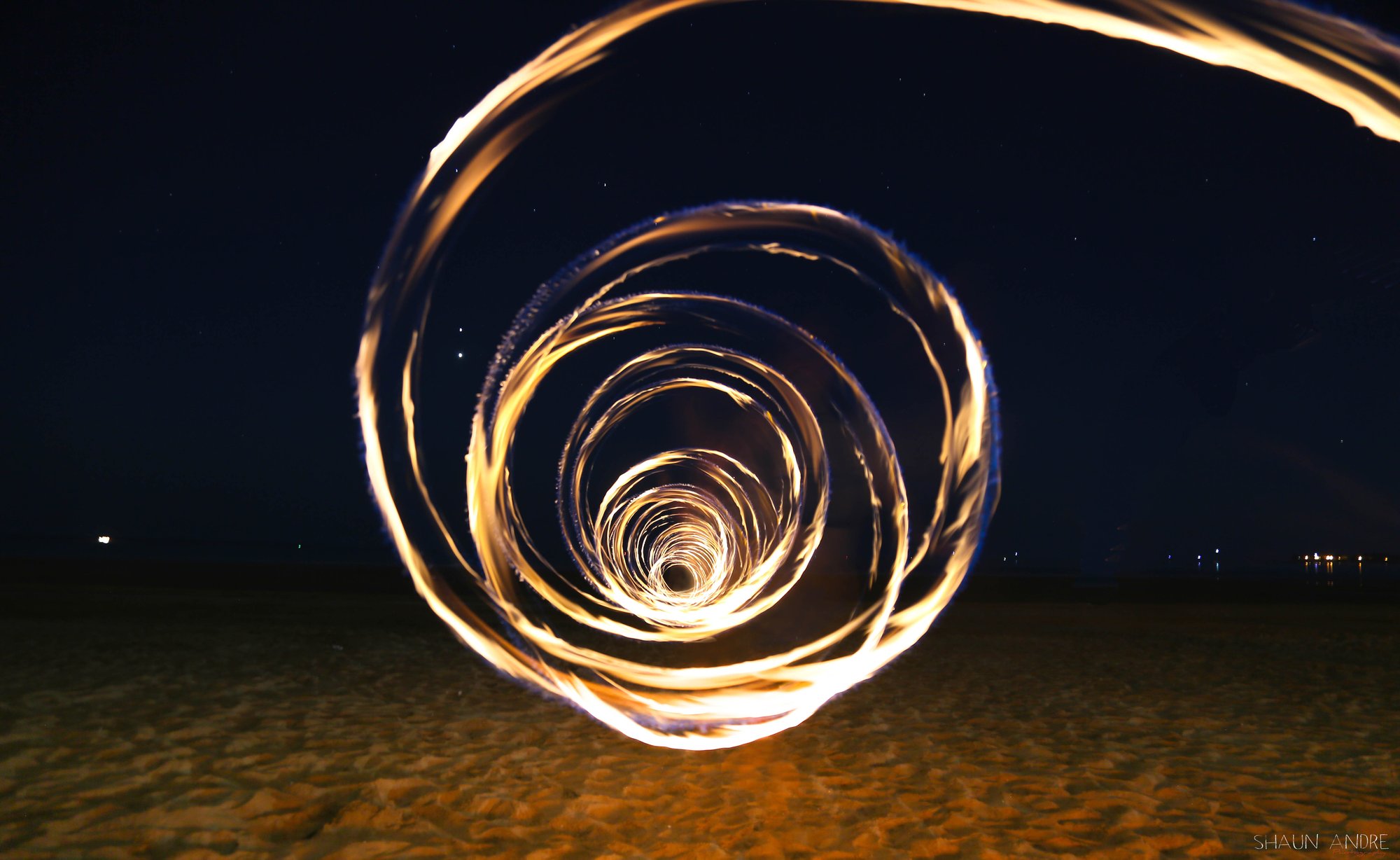 Get to know us:
Shaun Andre Photography is a modern and simplistic photography website that specialises in capturing beautiful moments. With a clean and captivating design, we offer a wide range of photography services including sports, portraits, events, real estate, pet, landscape, creative, and more.
Our goal is to provide our clients with stunning images that tell their unique stories. Whether you're looking for professional headshots, event coverage, or breathtaking landscapes, we have the expertise and passion to deliver exceptional results.
Explore our portfolio and let us capture your special moments.